Our Business Philosophy
Our business is dedicated to the provision of safe and effective health and fitness programmes, that everyone can enjoy and benefit from.
Our Business
We are a small business that is flexible, and reponsive to our customers health and fitness needs.

The provision of services with a personal touch, is foremost in our minds. This is derived from the business philosopy of the business'owner, John Muir.

John has been personally involved in various aspects of the health and fitness industry for over thirty years. He has gained tertiary qualifications from Wollongong University in Sports Science, Applied Science (Human Movement) and Occupation Health and Rehabilitation.

In addition, he has had the good fortune to train with some of China's leading masters in TCM, Taijiquan, Qigong and martial arts.





Our Staff
Our business is based on expertise. Every staff member has academic qualifications, or Government accreditation, that suitably qualifies them to deliver only the highest quality of service provision.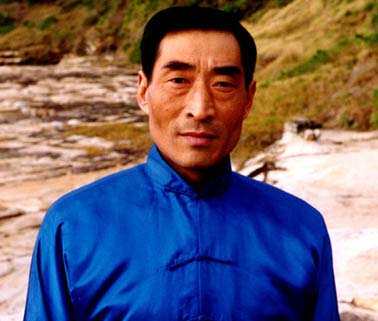 This is Grandmaster Sun Dafa(Shanghai, China). He is one of our regular seminar presentors. He is regarded as one China's living treasures.

Grandmaster Sun is highly qualified in Traditional Chinese Medicine, Qigong, and martial arts. His experience and expertise make his seminars highly informative.